Drugs &Colours in History: from the Past to the Present will be held at the historical Colégio do Espirito Santo of the University of Évora, on September 21st and 22nd, 2023.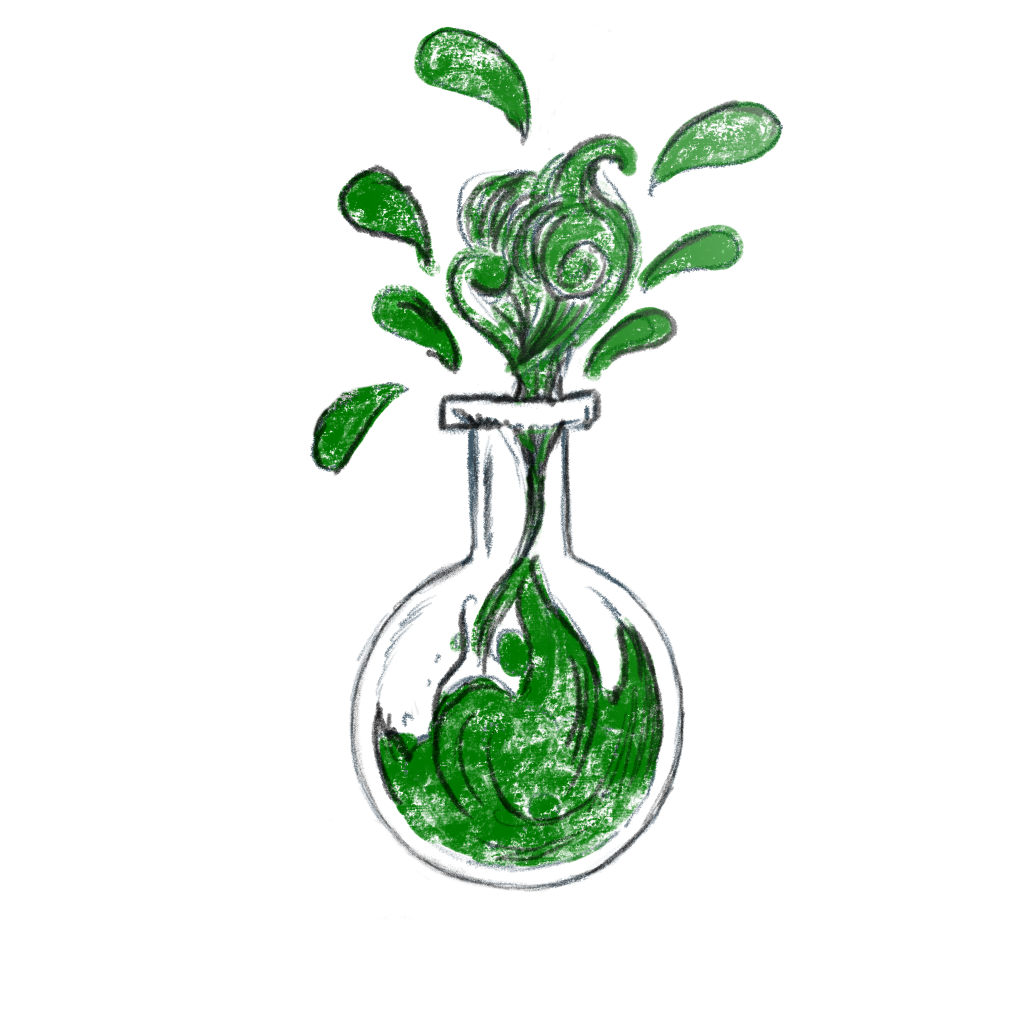 DRUGS&COLORS 2023 is an International Conference dedicated to studying ancient medicines, pigments, and dyes – as, in ancient times, their preparation and commercialization were found together in the apothecaries, pharmacies, and spezierias.
DRUGS&COLORS 2023 focuses on historically accurate reproductions of old recipes to produce ancient medicines, pigments and dyes, on the material characterization of these materials and their applications over time.
Location:
Colégio Espirito Santo, room 131, Évora, Portugal
Date:
September 21-22 2023
---